NEWFANE ELEMENTARY H

E

ALTH OFFICE
NYS Education Law requires that students receive vision & hearing screening as part of the school health services provided by the school
district. The purpose of this requirement is to detect the presence of vision & hearing problems likely to impede a student's learning.
We will conduct Vision Screening in grades PK-3, 5, 7 & 10 ,
Hearing Screening in grades PK-1, 3, 5, 7, & 10 and
Scoliosis Screening in grades 5-9 at some points during
the school year. If the results of the screening indicate that your
child requires further follow-up, you will receive written notification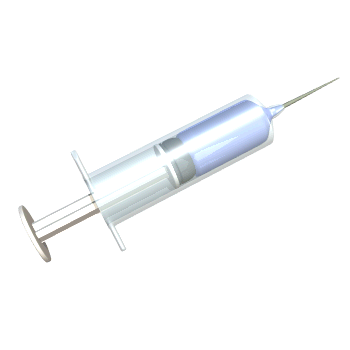 Niagara County Department of Health offers
Free
Immunization Clinics
*only for those without insurance, effective 10/1/2012
3rd Tuesday & 1st Thursday of every month
67 Saxton Street, Lockp
ort
Call 278-1903
to schedul
e
a
n
appoin
t
m
e
n
t
*Bring a c
opy
of your
ch
i
ld's immunization records- if you do not have one call your doctor or school nurs
e*
Physical Health Appraisals are required for all New Entrants and 2nd and 4th Graders!
Please have physical forms turned into Health Office no later than October 1st!
Please feel free to call with any questions
.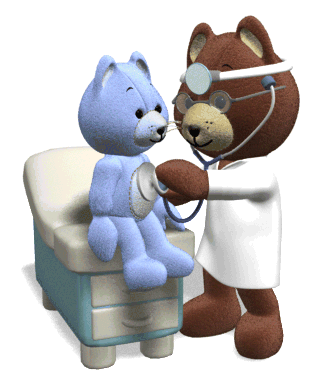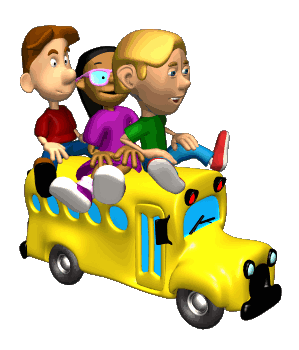 2017 - 2018

FLU SEASON will be here before you know it...
The flu vaccine is still the single most effective way to protect you from influenza.
The best way to reduce the severity of the flu is to start an antiviral medication early. They work best when started within 2 days of the start of symptoms.
The best way to prevent the spread of flu is to stay home when you are ill.
Sometimes it can be difficult for a parent to decide whether to send children to school when they wake up with symptoms of an illness or complaints that they do not feel well. In general, during cold and flu season, unless your child is significantly ill, the best place for them is in school where they have all already been exposed to the same germs and where they are less likely to expose other more vulnerable people, like the very young or very old. Remind your children to discard used tissues promptly, not to share personal items, to cover their mouths when they cough or sneeze, to keep their hands away from their face, and to wash hands thoroughly and often with soap and warm water. However, there are some situations in which it is best to plan on keeping your child home for a day to rest or to arrange for an appointment with your health care provider.
When should my child stay home from school due to illness?
Keep your child home from school for at least 24 hours after their fever is gone.
(Fever should be gone without the use of a fever-reducing medicine, such as Tylenol or Motrin.) A fever is defined as 100°F (37.8°C) or higher.
Child is too sleepy or ill from an illness, like vomiting and/or diarrhea
Bad cold, with discolored nasal drainage
&
cough, accompanied with a fever.
Strep Throat (must have been taking an antibiotic for at least 24 hours before returning to school)
Honey-crusted sores around the nose or mouth
See Flu Guide for Parents
http://www.cdc.gov/flu/pdf/freeresources/updated/a_flu_guide_for_parents.pdf