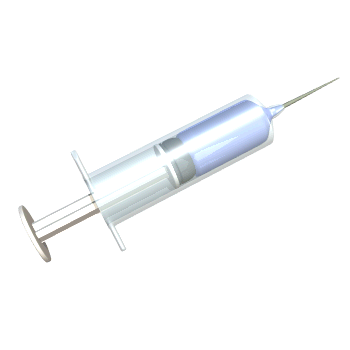 Niagara County Department of Health offers
Free Immunization Clinics
*only for those without insurance, effective 10/1/2012
3rd Tuesday & 1st Thursday of every month
Trinity Lutheran Church
67 Saxton Street, Lockport
to schedule an appointment
*Bring a copy of your child's immunization records- if you do not have one call your doctor or school nurse*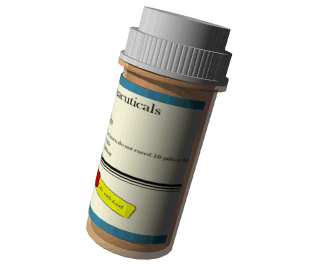 If your child requires medication during the school day, please have a Medication Administration Form completed.
Your doctor could fax an order to the Health Office @ 778-6460. When filling the prescription, have an extra bottle prepared to use at school and an adult must deliver the medication in a pharmacy labeled bottle. This is required for over the counter medications, as well. Click on link to use form below: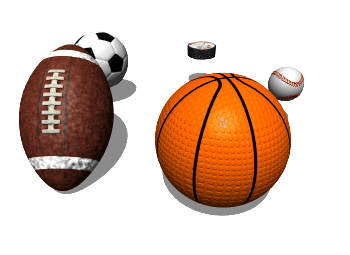 The NEW Advanced Athletic Placement Program/APP (formally called Selective Classification),
will take effect Sept. 2015
This is for students in 7th & 8th grade.
Contact Mr. Ames, Athletic Director (778-6560) or your
phys. ed. teacher for more info
SPRING Sports sign-ups for JV and/or Varsity level begin JAN 30th!
Instructions for 7th and 8th graders:
Packets for APP can be obtained in the Phys. ed. Dept, once completed turn in to the Health Office to see if you need a physical & to Sign Up for APP. The Physicals will be Thursday, Feb 23rd @ 11:30pm in the MS Nurses Office.
The Fitness Test will be Thurs, Mar. 2nd @ 3:15pm in MS gym. (Be prepared to dress appropriately for the weather & bring a water bottle)
Please note: APP is for the experienced, exceptional athlete.
The MS offers an After-school Intramural program for students (5-8th grade) & a Modified sports (7-8th grade) program, as well. Sign-ups for Modified sports are in the Nurse's Office. Sign-up and see if you need a physical.
Currently signing for: SPRING MODIFIED SPORTS - TRACK & FIELD &
UNIFIED Basketball (restrictions apply)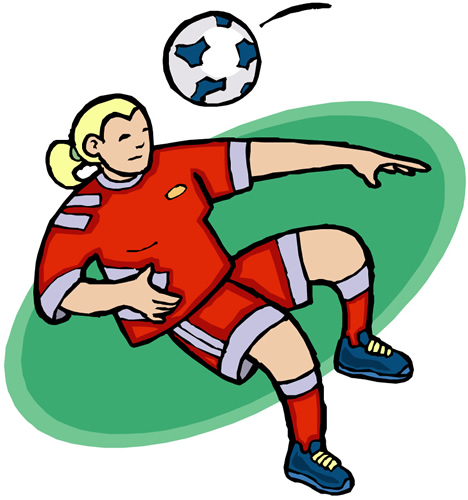 Concussion Management:
Refer to the Athletics tab for NCS Concussion Policy and Return to Play schedule.